Harris Technology - Seagates new SSD Range - Built for Professionals

The Right Drive for NAS
Seagate® IronWolf® 110 SSD is built for NAS with capacities from 240 GB to 3.84 TB. Each drive includes AgileArray™ firmware to keep your NAS enclosure maximised for demanding 24x7 and multi-user environments, and can be used in an all-flash array (AFA) or in a NAS capable of tiered caching.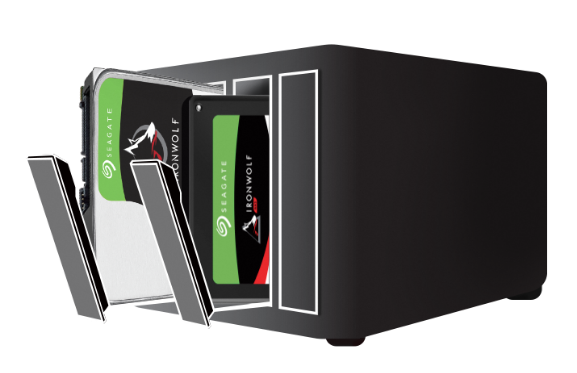 Tech Code: BQ562
Tech Code: BQ564
Tech Code: BQ556

Speed Up Your Computer.
Take your data to the next level of performance, reliability, and efficiency with one of our Seagate® BarraCuda® solid state drives.
BarraCuda solid state drives come in both 2.5 SATA and M.2 2280 form factors, perfect for ultra thin and ultra small laptops, mini PCs, and desktop PCs that need next-level SSD speed for accelerated applications and multitasking.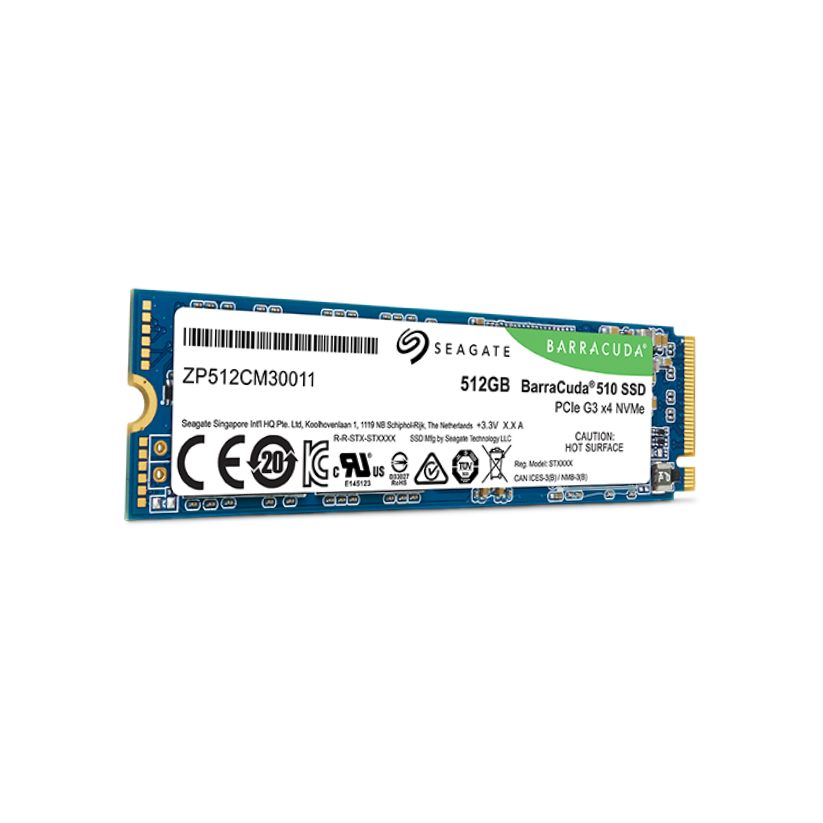 Tech Code: BQ768
Tech Code: BQ769
Tech Code: BQ557
Tech Code: BQ561
Tech Code: BQ555
Tech Code: BQ554

Accelerate Your Gaming Performance.
FireCuda® 510 SSD provides the fastest PC gaming storage speeds so you spend less time loading levels and maps, fewer seconds respawning, and reduced stuttering in open-world gaming. With up to 3,450/3,200 MB/s sequential read/writes
Tech Code: BQ563
Tech Code: BQ565