WD Red Pro NAS (CMR) Series 12TB 3.5" SATA Drive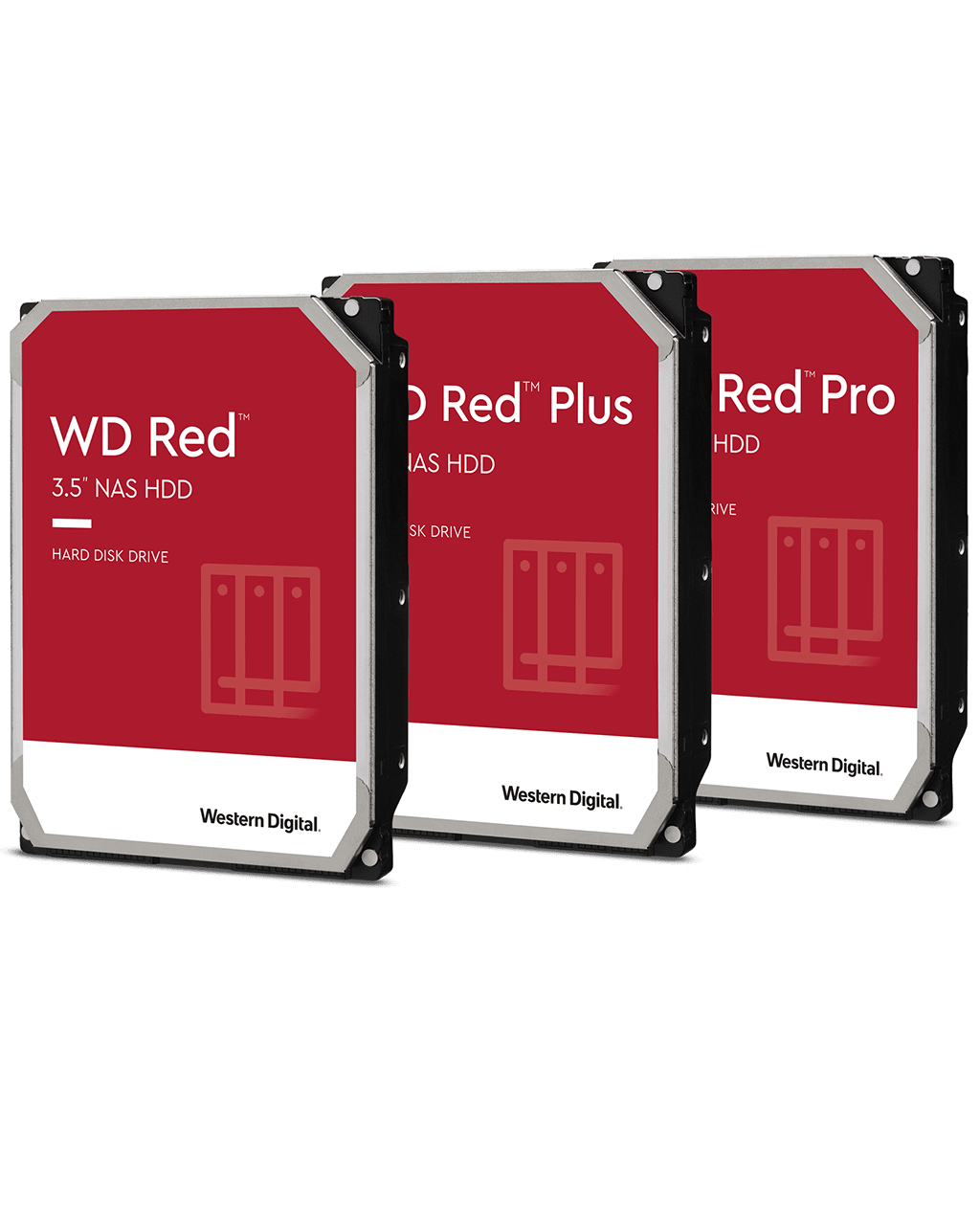 Meet the WD
Red and Red Pro
NAS HDD Series
Designed and Optimized for NAS Compatibility
WD Red Provides Storage
Compatible with Leading NAS Systems
With drives up to 12TB, the WD Red series offers a wide array of solutions for customers looking to build a high performing NAS storage solution. WD Red drives are built for up to 8-bay NAS systems, and pack the power to store your precious data in one powerhouse unit. Increase the efficiency and productivity of your business with WD Red Pro drives, available for up to 24-bay NAS systems. PC drives arenít typically tested or designed for the rigors of a NAS system. Do right by your NAS and choose the drive with an array of features to help preserve your data and maintain optimum performance.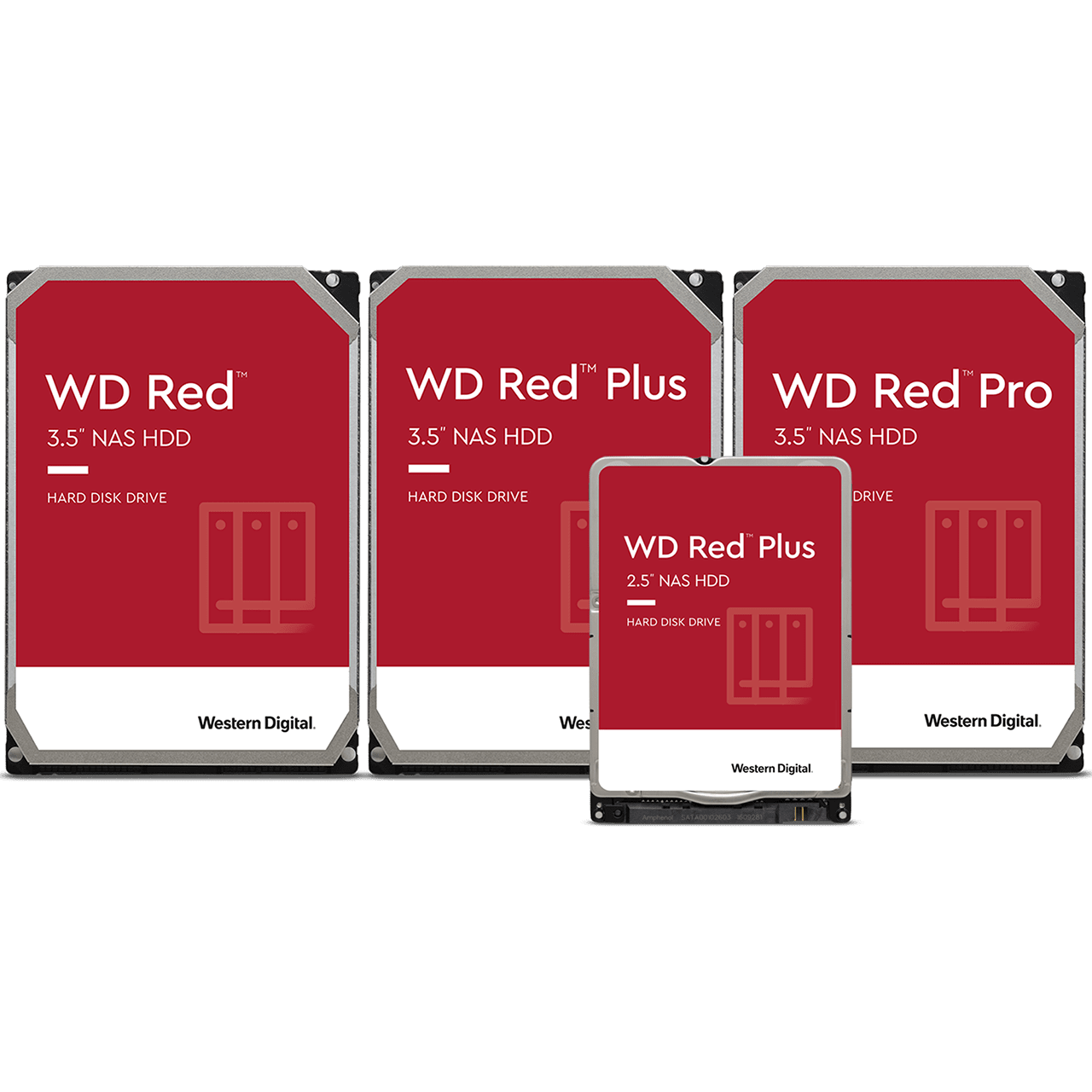 The Drive For NAS
Compatible
Tested with a wide range of NAS systems for optimum performance and compatibility
Reliable
Designed to operate in the always-on environment of a NAS or RAID configuration
High Capacity
Capacities up to 12TB allow the flexibility to build the optimal NAS solution
Specifications
---

Capacity: 12TB
Disk Speed: 7200RPM
Form Factor: 3.5inch internal
Interface: SATA 6Gbs
Warranty: 5-year limited warranty

Estimated Availability
10+ units in stock
*Our stock is a mix of Supplier and HT Stock.
All shipments are subject to our standard delivery policy.
Tax
Ex. GST:
$749.09
GST Amount:
$74.91
Details
Tech Code:
BR795
Manufacturer Number:
WD121KFBX
Images may differ slightly from actual product