Crucial
8GB DDR4 2400MHz (CT8G4DFS824A) Desktop RAM
Tax Information
Exc GST:
54.28
GST:
5.43
Inc GST:
59.71
DISCLAIMER: Product Description is marketing material provided by Manufacturers and or Distributors to advertise their products and or product ranges and may not provide accurate and or individual model information, as such Harris Technology will not warrant the accuracy of the information, for most accurate information please use Product Specifications tab. For full information please click terms & conditions
Estimated Availability:
10 or more units in stock
*Our stock is a mix of Suppllier and HT Stock.
All shipments are subject to our standard delivery policy.
CRUCIAL DESKTOP MEMORY
The fast, easy way to improve your desktop-s performance

The fast, easy way to improve your desktop-s performance
There-s an easy cure for a slow computer: more memory. Designed to help your system run faster and smoother, Crucial- Desktop Memory is one of the easiest and most affordable ways to improve your system-s performance. Load programs faster. Increase responsiveness. Run data-intensive applications with ease, and increase your desktop-s multitasking capabilities.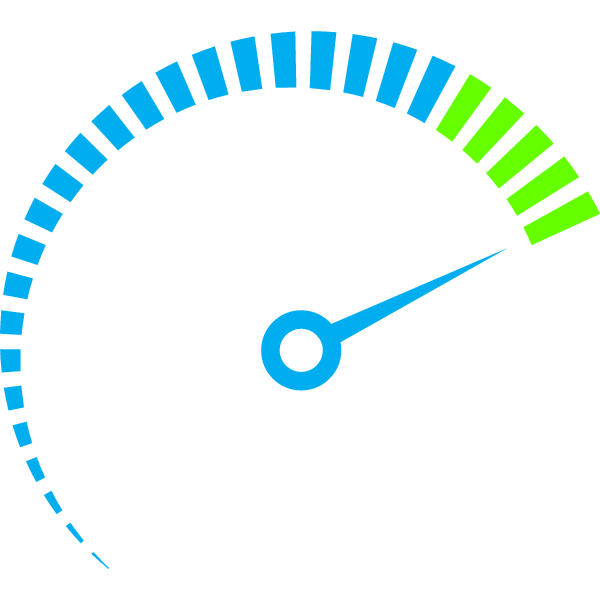 Make everything on your computer faster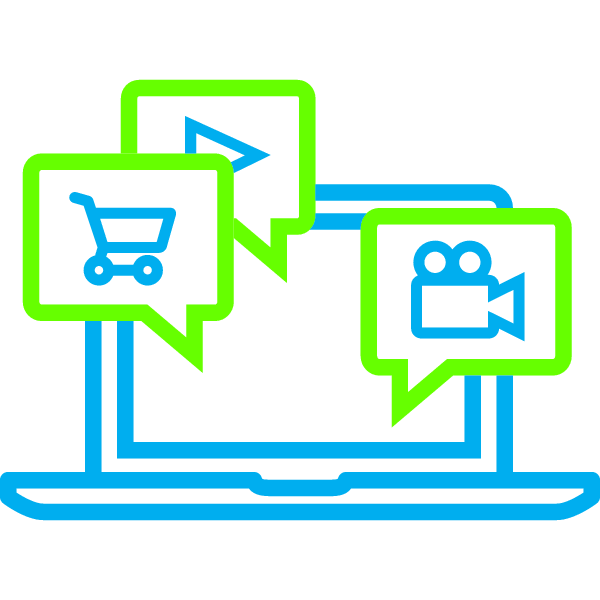 Multitask with ease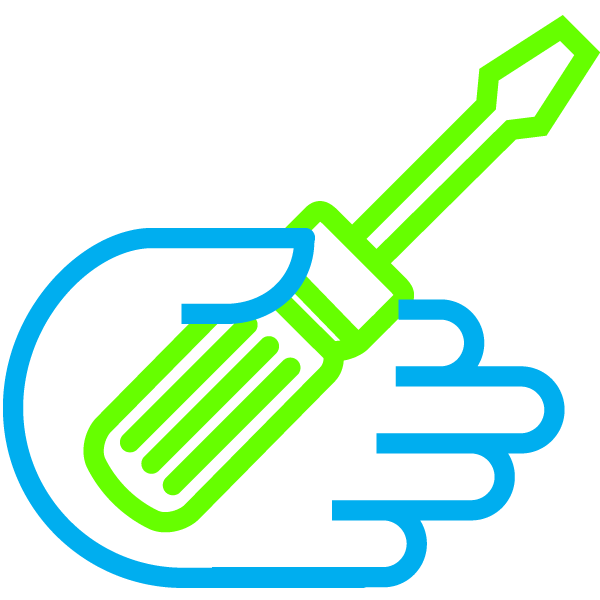 Easy to install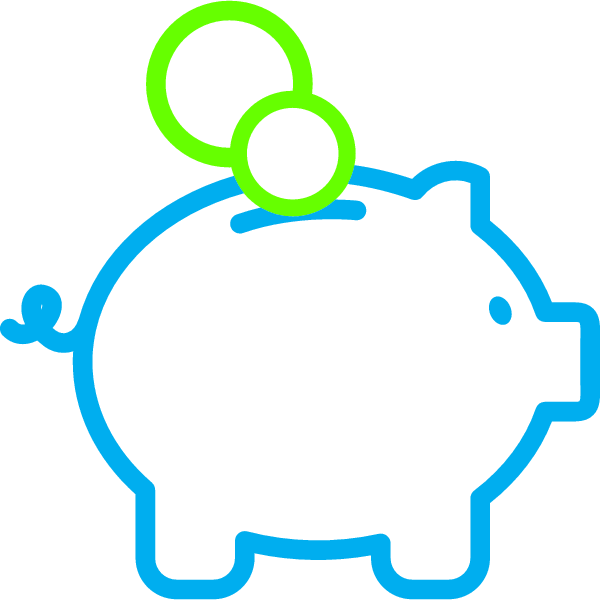 Maximize the value of your system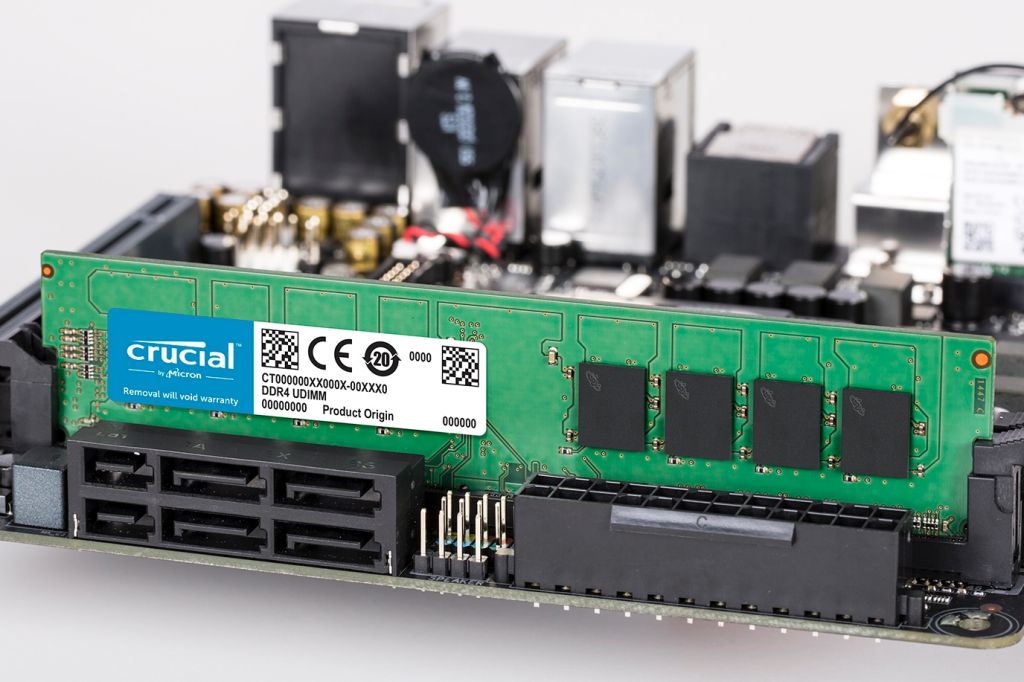 Make everything on your computer faster
Memory is a component in your computer that allows for short-term data access. Since your system-s moment-to-moment operations rely on short-term data access - loading applications, browsing the Web or editing a spreadsheet - the speed and amount of memory in your system plays a critical role. Load apps in seconds by increasing the speed of your memory and installing more of it.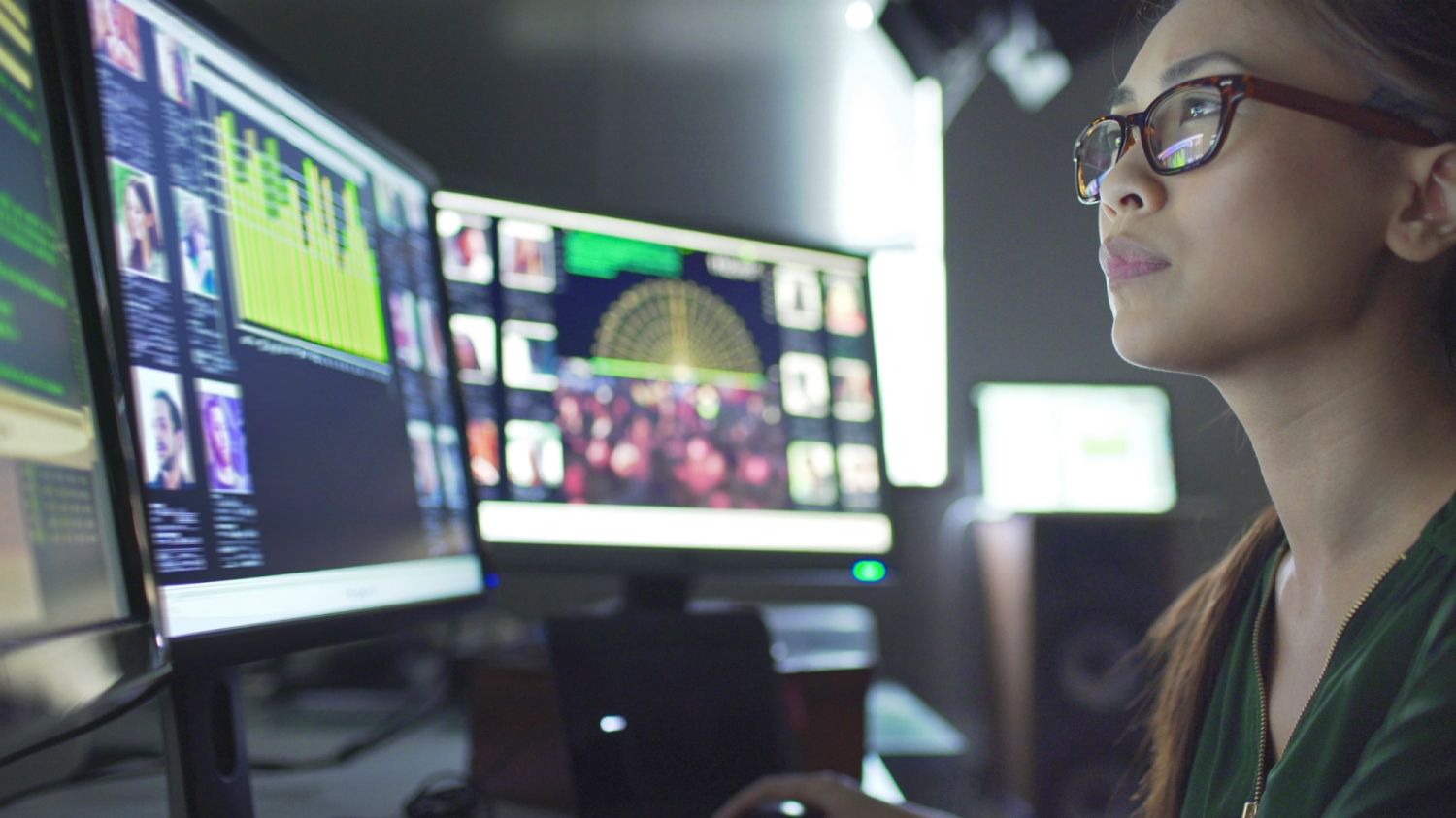 Multitask with ease
If you-re like us, you use your computer to do a lot of things at once. You might be editing a document, while also looking at pictures and browsing the Internet. This naturally leads to a performance problem: every app you-re running requires memory and competes for a limited pool of resources. Overcome this by installing high-density modules in each memory slot for seamless multitasking.
Install with ease - no computer skills required
With just a screwdriver, your owner-s manual, and a few minutes of time, you can install memory - no computer skills necessary. Just watch one of our three-minute install videos, and we-ll walk you step-by-step through the process. Don-t pay a computer shop to do something you can do in minutes!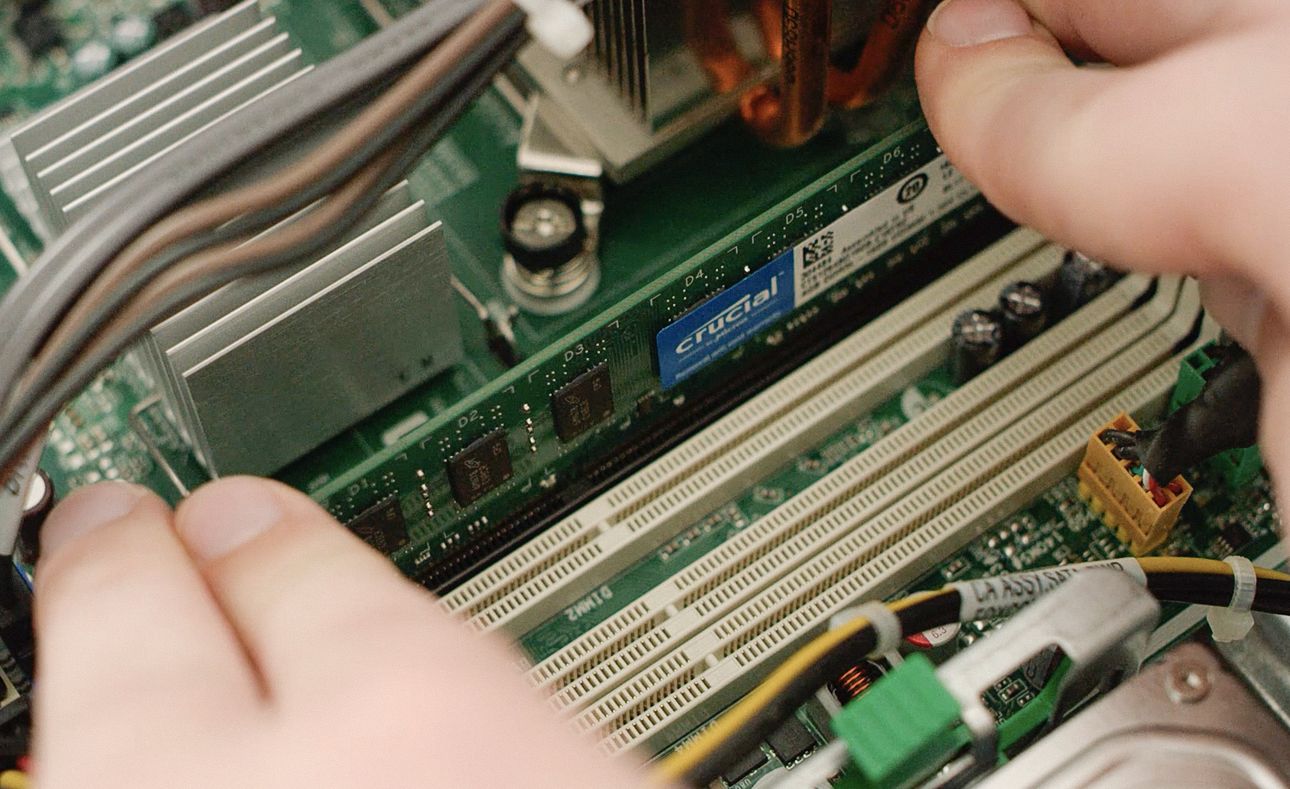 Maximize
the value of your system
At a fraction of the cost of a new system, a memory upgrade is one of the most affordable ways to increase performance. Get more out of your desktop by giving it the resources it needs to perform.
Micron- quality - a higher level of reliability.
As a brand of Micron, one of the largest memory manufacturers in the world, Crucial Desktop Memory is the standard for reliable performance. From the original SDRAM technology all the way to DDR4, we-ve engineered the memory technologies that have powered the world-s computers for 40 years and counting. When you choose Crucial memory, you-re choosing memory that-s backed by a limited lifetime warranty and designed for the world-s leading systems.1 Don-t settle for anything less.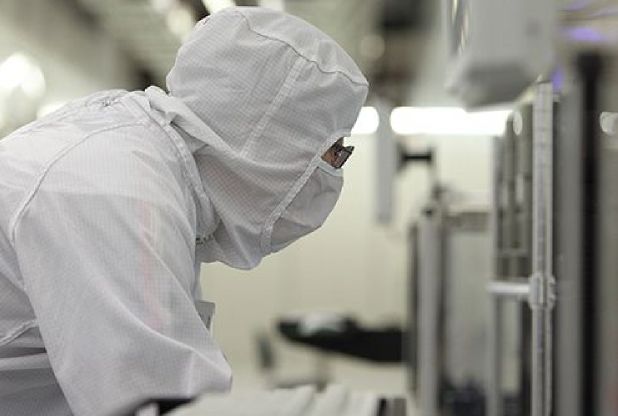 Specifications
---


Capacity: 8Gb

Speed: 2400Mhz

ECC: No

Registered: No

Warranty - Manufacturer's Limited Lifetime 
Specs - DDR4 PC4-19200 • CL=17 • Single Ranked • x8 based • Unbuffered • NON-ECC • DDR4-2400 • 1.2V • 1024Meg x 64 • 
To add selected accessories only. click add accessories click add to cart to add both the product and selected accessories